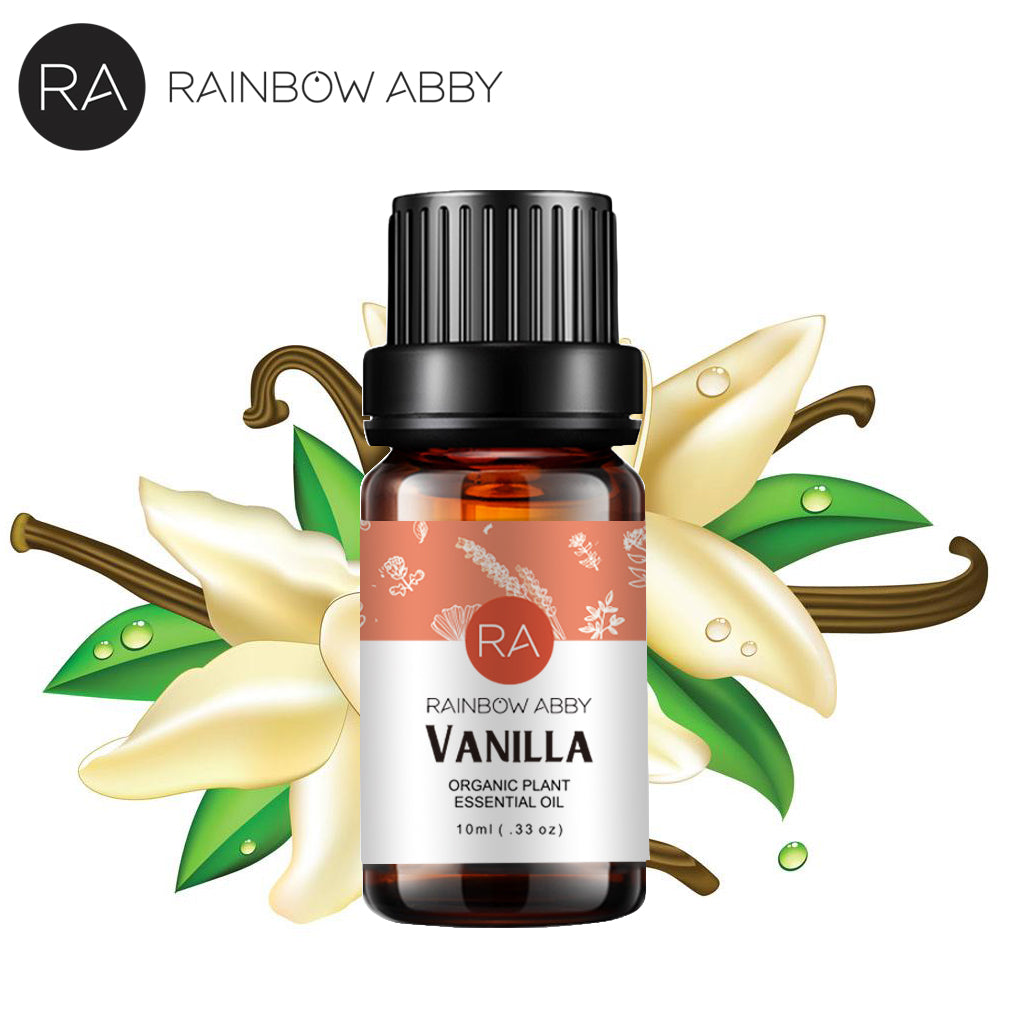 Vanilla (Vanilla planifolia) has a rich, warm, sweet-vanilla aroma. It is comforting and relaxing and has a calming effect on the nervous system which may help relieve stress, anxiety, anger, and restlessness.

Vanilla is also thought of as an aphrodisiac and is commonly used in perfumery.

Vanilla blends well with Sandalwood, Vetiver, Orange, spice oils, florals, and citruses.


Botanical Name: Vanilla planifolia

Plant Family: Orchidaceae

Common Method of Extraction: Oleoresin, Solvent or CO2 Extracted

Plant Part Typically Used: Seeds/Beans

Consistency: Thick

Perfumery Note: Base

Strength of Initial Aroma: Strong

Aromatic Description
Vanilla essential oil smell rich and warm and possesses a sweet vanilla aroma.
---