【Classic legend】
Abby, who is full of passion for life, is a romantic woman who advocates nature and has a special preference for travel.
She works as a worker.She often travels around with her backpack after working and studying.She once went to Baikal Lake and rowed boats on the prairie of East Africa.Watch the sunset, New Zealand watch the stars.
She found that opening her heart to travel not only made her touch nature,
but also can let her experience unprecedented relief. During the journey, her inspiration has been met by nature many times.
The beauty elements are lit up, and they are fascinated by their magical legends.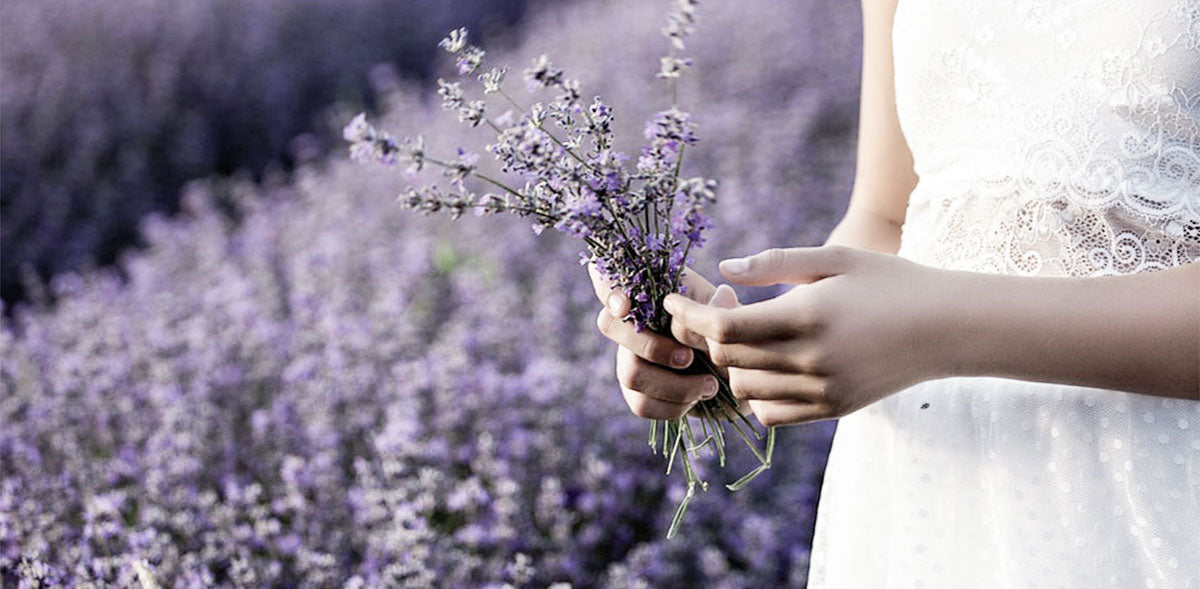 After coming back, Abby finally created the brand "Rainbow Abby". Rainbow is sunshine, air and water
The combination of nature represents colorful and romantic fairy tales. She hopes to love and feel nature.
Gifts, friends who enjoy natural life together, to create and continue to breathe with nature
It advocates the life attitude of "from nature, sharing beauty", which is romantic and elegant, free and unrestrained.
They are moved by nature and also by nature.